11.09.2023
Arm Launches Initiative for Fast-Track Server Processor Development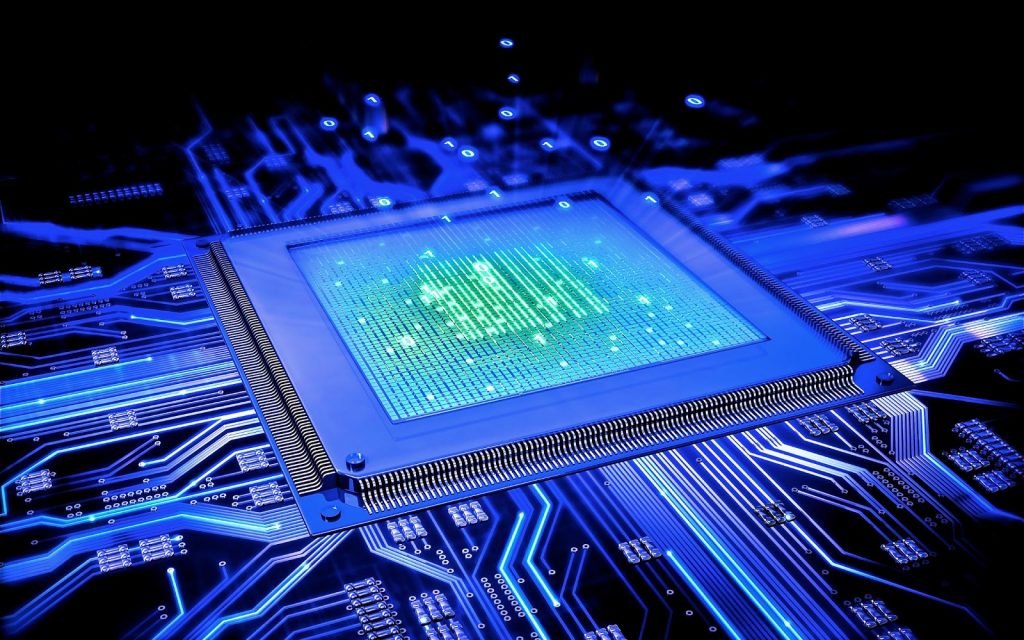 Arm Holdings has launched an initiative, designed to accelerate and streamline the integration of Arm Neoverse technology in modern computing solutions. This project, titled Arm Neoverse Compute Frameworks (NCF), was showcased during the Tech Insights 2023 seminar at Stanford University.

Neoverse represents Arm's technology aimed at servers, delivering top-tier performance combined with the energy efficiency Arm's handheld components are celebrated for. NCF paves the way for collaborators to create specialized hardware solutions more cost-effectively and efficiently compared to older standalone IP processes.
The debut NCF solution, labeled Arm NCF N2, is grounded on the Neoverse N2 framework launched back in 2020. NCF N2 offers partners a modular computing framework, giving them leeway to hone in on aspects like memory enhancement, I/O, optimization, and so forth.
Arm's approach diverges from traditional methods like Intel's. Instead of producing chips, Arm creates blueprints. Collaborators then bring these designs to life. This frequently requires these licensees to delve deep into the chip's foundational work, validate it, incorporate, and test it with any unique IPs they've added.
NCF is designed to offer a comprehensive blueprint, trimming down the tasks a partner would otherwise undertake. The core objective is to facilitate quicker, simpler development of processors apt for data centers, harnessing Neoverse's capabilities.
Jeff Defilippi, the lead product strategist at Arm, noted during a preliminary discussion, "Considering 2018, our Neoverse offerings were just emerging… Back then, general-purpose servers handled the bulk of cloud tasks. Such processors, with their one-size-fits-all approach, managed all these duties. However, a significant principle behind our product range was transitioning to dedicated processing tailored for intricate cloud-centric tasks."
Specifications for NCF N2 allow configurations ranging from 24 to 64 cores, clocking speeds from 2.1GHz up to 3.6Ghz. Each core is equipped with a 1MB L2 cache, coupled with an integrated 64MB system cache. It also boasts support for up to eight DDR5 memory channels and 64 PCIe 5.0 lanes. NCF N2's architecture caters to designs suitable for expansive clouds, artificial intelligence tasks, 5G technology, data processor modules, and networking hardware.