14.08.2023
Dell unveils new AI-driven offerings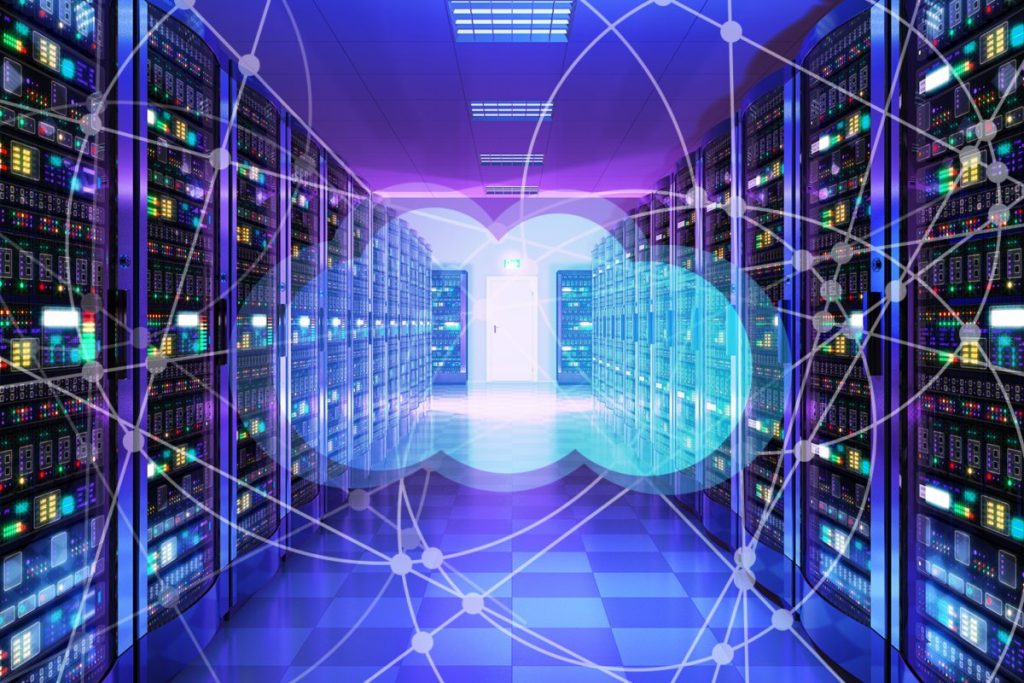 Dell Technologies is now at the forefront of the AI revolution, introducing an array of AI-centric tools across its comprehensive hardware, software, and service spectrum. Stepping into the generative AI sphere, Dell has diversified its AI suite, encompassing its extensive hardware, software, and services modules.
Earlier in May, Dell revealed its intentions to create unified AI services, collaborating with Nvidia. This endeavor has culminated in the establishment of the Dell Generative AI Suite. Within this initiative, Dell, in tandem with Nvidia, has introduced validated models designed to assist businesses in implementing AI workloads locally. In addition, they are rolling out consultancy services to guide businesses in maximizing the benefits of generative AI platforms.
Nvidia GPUs are traditionally incorporated into servers designated for AI tasks. Yet, Dell's announcement expands beyond just servers. Dell is introducing Precision workstations, integrated with enhanced Nvidia GPU setups, to boost generative AI tasks directly on user devices. Furthermore, the Dell Optimizer, Dell's proprietary AI software, has been enhanced to optimize mobile workstation user experiences by elevating the in-app performance and optimizing battery duration.
Conventional inferencing techniques often grapple with the scalability to support LLMs for instantaneous outcomes. Dell asserts that their solutions empower clients to produce superior quality predictions and decisions at a faster pace using their datasets.
The Dell Generative AI Suite is certified for operation on a range of Dell products such as Dell PowerEdge servers, Dell PowerScale storage solutions, Dell ECS business object storage, and an expansive range of services. This ensures a seamless AI experience from desktops to core data storage units, edge locations, and even public clouds. Moreover, this package is accompanied by Dell's Validated Designs, meticulously tested configurations engineered for facilitating generative AI inferencing on Dell's infrastructure.
The suite kicks off by devising an AI framework, outlining objectives and charting a course to reach them. Dell further provides end-to-end implementation assistance, grounded on the validated designs. As businesses embark on their AI journey, Dell's scalability solutions stand ready to enhance operational efficiency through a combination of managed services, training, and on-site experts. Currently, Dell's Generative AI Professional Services are accessible in certain countries. The Validated Design for Generative AI in partnership with Nvidia is available globally, facilitated through conventional channels and Dell APEX.