21.10.2019
Google's New Customizable Search Snippets Begin Rolling Out This Week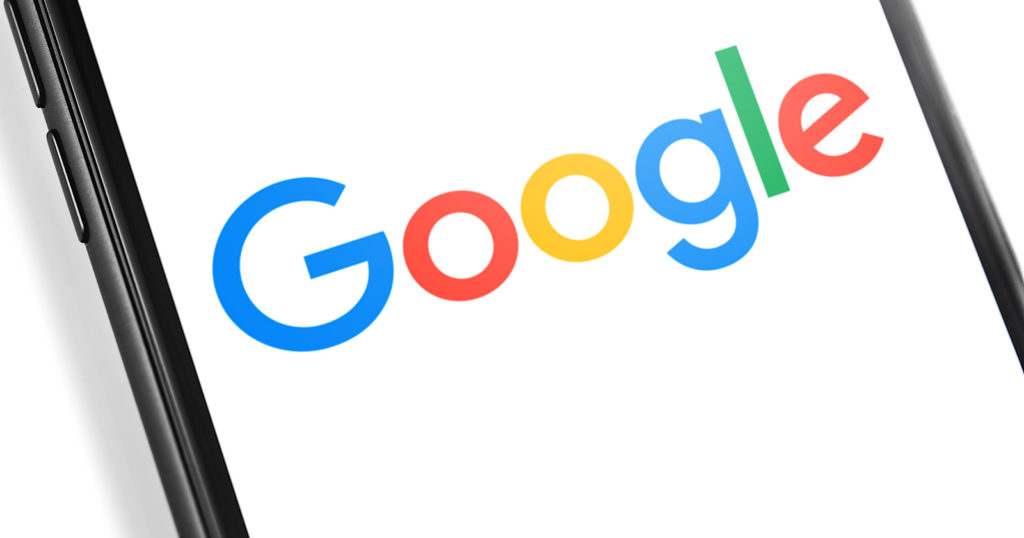 Google's new markup, which lets site owners customize how their search snippets are displayed, will start being used this week.
The new markup was introduced last month and gives site owners greater control over how their content is previewed in Google search snippets.
Using the new markup, site owners can customize various search snippet attributes. Attributes could include the maximum length of a snippet, the length of video previews, and the size of thumbnail images.
The new markup can also be used to restrict entire sections of text from appearing in a snippet, for those who don't want to give away too much information in the SERPs.
Learn more about the markup in our coverage here.
Work smarter and boost your PPC performance.
Manage and optimise your online advertising with an award-winning platform. Eclipse your competition, automate your workload, and win with Adzooma.
SEOs and site owners who have already gone ahead and implemented the markup will start to see the changes reflected in search results in a little over a week.
Those who have not yet implemented the markup can, of course, do so at any time. The changes will be reflected the next time Google crawls your website.
Lastly, it's worth stating this update is not designed to affect the search rankings of sites that utilize the new markup. The new markup will only affect how snippets from the site are displayed in search results.