27.01.2017
IBM Shakes Up Cloud Division in Executive Reorg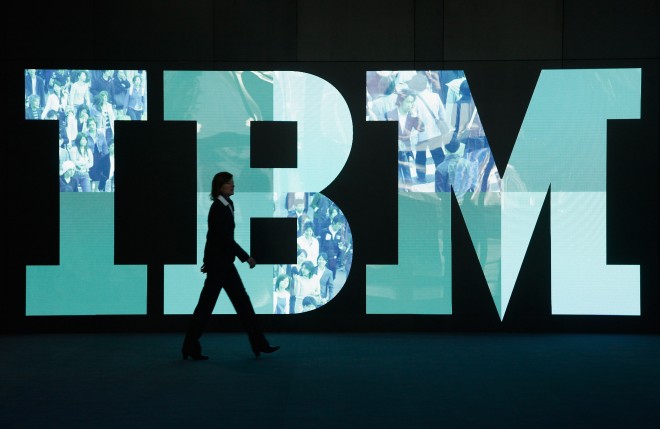 IBM Cloud senior vice president Robert LeBlanc is retiring after two years heading the cloud division and 36 years with the company, setting off a chain-reaction of executive reorganization, The Next Platform reports.
The changes recast Cloud as Hybrid Cloud, and put it under combined Cognitive Solutions and research leadership at IBM.
IBM Cloud was formed by merging SoftLayer with Watson and its application hosting business. LeBlanc rose through the ranks of IBM's software business to eventually perform several senior executive roles. He took over SoftLayer for IBM when its founder Lance Crosby departed in January 2015.
Power Systems has also been restructured and renamed Cognitive Systems, which will be run by Bob Picciano, who has been in charge of analytics software and some Watson services. He will report to senior vice president of IBM Systems Tom Rosamilia, who could be considered second only to CEO Ginni Rometty and her possible successor, according to The Next Platform.
"We are aggressively reinventing our systems portfolio for cloud, data and AI," Rometty said in a memo to employees obtained by The Next Platform. "The centerpiece of Cognitive Systems is our Power franchise, which is vital to so many clients and ecosystem partners. Having envisioned and transformed our data and analytics portfolio, Bob is ideally suited for this role."
Vice president and director of IBM research Arvind Krishna has been named senior vice president of Hybrid Cloud, which is a merger between the analytics business formerly run by Picciano, and the cloud division formerly run by LeBlanc. Krishna will report to John Kelly, senior vice president of Cognitive Solutions and IBM Research.
IBM recently reported cloud revenues were up 33 percent to $4.2 billion in the fourth quarter of 2016. The company holds a 4 percent share of the global cloud infrastructure equipment market, Synergy Research said in December.