21.02.2017
Microsoft pushes out critical Flash Player patches with one week delay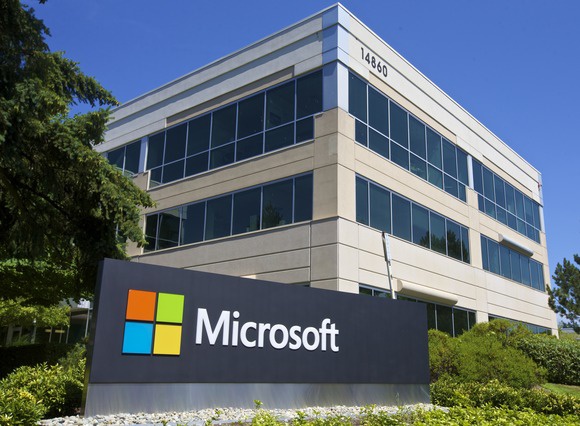 After deciding to postpone its February patches for a month, Microsoft released one critical security update for Windows on Tuesday that contains Flash Player patches released by Adobe Systems last week.
The new security bulletin, identified as MS17-005, is rated critical for Windows 8.1, Windows RT 8.1, Windows 10 and Windows Server 2016, and moderate for Windows Server 2012 and Windows Server 2012 R2. On these Windows versions, Flash Player is bundled by default with Internet Explorer 11 and Microsoft Edge, so Microsoft delivers patches for it through Windows Update.
This month's Flash Player patches were released by Adobe on February 14 and address 13 vulnerabilities that could lead to remote code execution. Typically Adobe releases patches on the same day as Microsoft, a day known in the industry as Patch Tuesday. This month, though, Microsoft postponed its updates at the last minute due to an unspecified issue that, it said, could have affected customers.
Microsoft later announced that its February patches will instead be released on March 14, next month's Patch Tuesday. So it's somewhat surprising that it has decided to release the Flash Player patches now.
From a security point of view it's good that the company hasn't delayed delivering the Flash Player patches for a whole month, because these patches are already public via Adobe and attackers could reverse-engineer them to craft exploits until then.
On the other hand, there's the question of why didn't Microsoft release them last week. This gives weight to previous speculation that the issue that forced the company postpone its patches was related to the Windows Update infrastructure and not to a particular buggy update.
On Windows, Flash Player vulnerabilities can be exploited in several ways: via the browser through specially crafted Flash files hosted on websites or in malicious advertisements, and via Microsoft Office files that malicious ActiveX controls embedded into them.