26.04.2023
Stratus Technologies release latest version of ftServer edge systems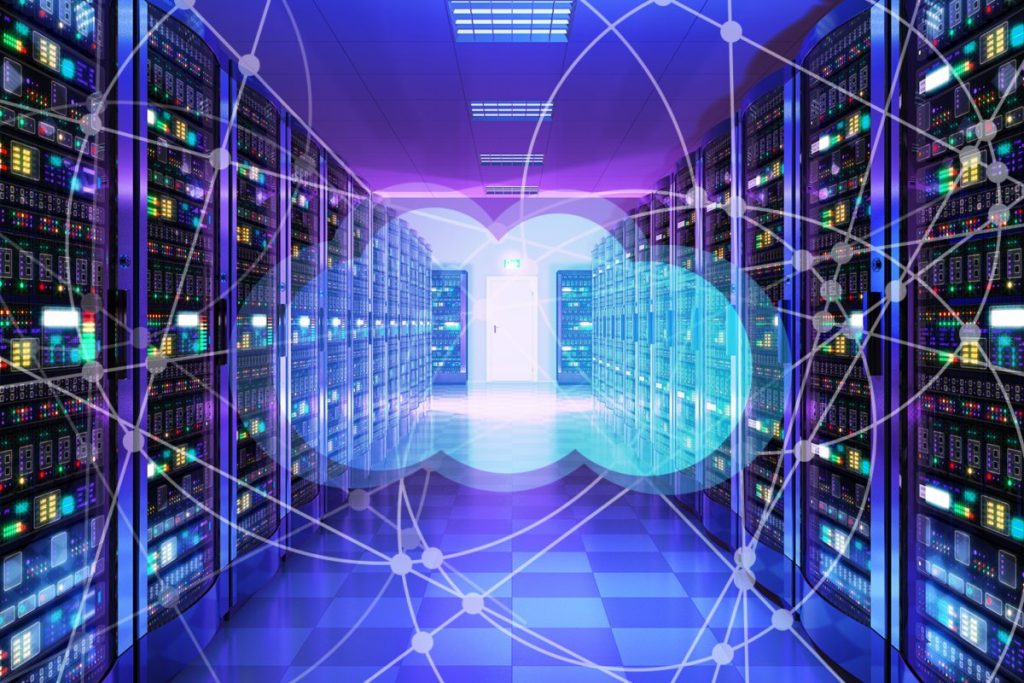 Stratus Technologies has released the latest version of its ftServer line, boasting new hardware upgrades, better resilience for mission-critical workloads, and planned support for a wider range of operating systems.
The latest ftServers come in four different configurations, ranging from the rigorous 6920 platform for large data centers, to the smaller 6910, the 4920, and the 2920, which cater to medium-sized facilities, remote offices, and industrial plants. The main hardware upgrades include new Xeon processors for high-volume transactional work, improved SAN bandwidth for seamless access to central data repositories, and support for copper and fiber optical networking.
While these upgrades are important, the most significant aspect of the latest ftServers is the planned software support, including VMware vSphere, and the forthcoming support for RHEL and Windows Server. This flexibility is essential for organizations operating in a diverse computing environment, according to Dave McCarthy, IDC's vice president and edge computing analyst. The shift towards open industry standards for OT infrastructure helps to reduce costs and quickly adopt new technologies.
Open standards also allow businesses to remotely manage systems running on edge servers, increasing productivity, and minimizing downtime. This is particularly important for industries with capital-intensive, revenue-generating assets, where unexpected downtime can result in millions of dollars in lost business opportunities. With support for VMware vSphere already available, Windows Server and RHEL customers should expect the new ftServer variants to support their chosen operating systems by the end of the year. However, Stratus declined to provide pricing information.